The Peptide BioNanomaterials Group (PBNG) studies self-assembly of short de novo peptides into bioinspired structures, designed using assembling protein motifs from biological systems as design templates.
m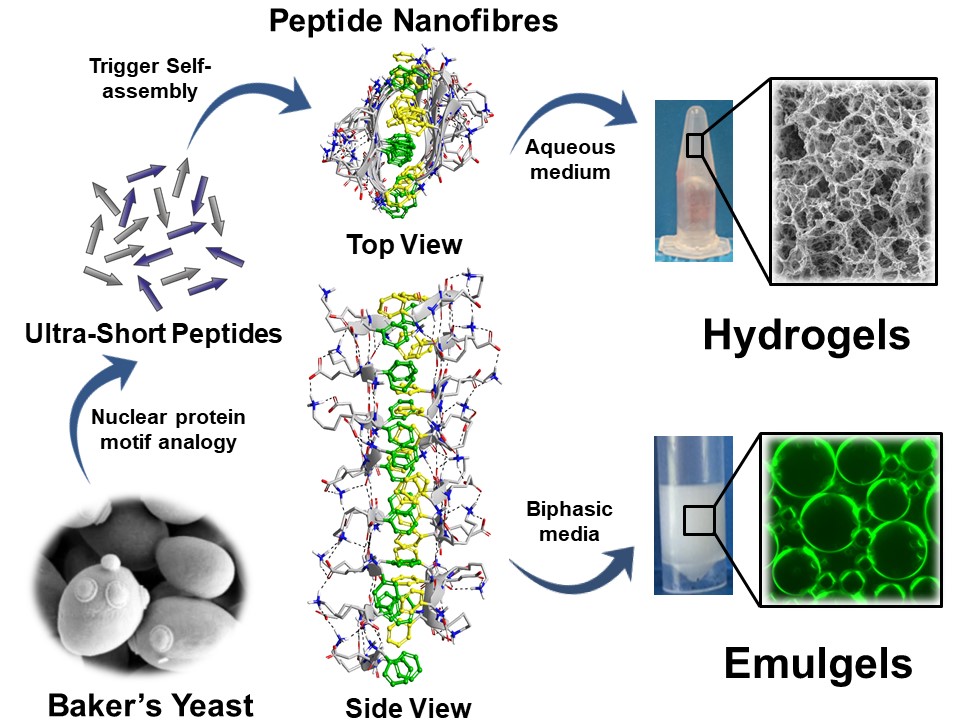 Inspired by nature, we adopt bottom-up approach in the molecular engineering of responsive peptide assemblies for the development of soft functional bionanomaterials, purposely designed for the target application!
m
Our Latest News…
13th May 2020
READ OUR LATEST PAPER IN BIOMACROMOLECULES: DEVELOPMENT OF ULTRA-SHORT IONIC-COMPLEMENTARY CONSTRAINED PEPTIDES (UICPs) WITH REMARKABLE GELATION AND INTERFACIAL PROPERTIES
In this paper, we have shown how the rational molecular engineering, assisted by computation tools, enabled the design of the shortest ionic complementary peptide sequence self-assembling into thermodynamically stable β-Sheet nanofibers capable of gelation and emulsification. This forms the basis for the fabrication of multifunctional cost-effective biomaterials.

6th January 2020
PBNG MOVED TO LEICESTER INSTITUTE FOR PHARMACEUTICAL INNOVATION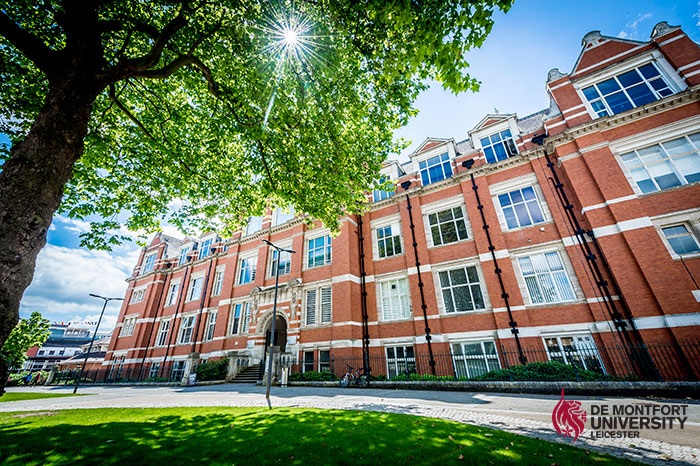 mm
17th September 2019
DR ELSAWY PRESENTING ON THE BIOMATERIALS FOR CELL AND DRUG DELIVERY 2019 WORKSHOP

Dr Elsawy was invited to give a talk on the "Molecular control of drug release from peptide nanogels" at The Biomaterials for Cell & Drug Delivery 2019 Workshop hosted by the Manchester Metropolitan University (MMU). The workshop was organised by Dr Araida Hidalgo (MMU) and Dr Olga Efremova (University of Hull) and was sponsored by the British Council Research Links. Dr Elsawy's talk presented recent work on the fine tuning of drug release kinetics from peptide nanogels through manipulating the non-covalent interaction between drug cargos and peptide nanofibre.
mmm
28th February 2019
NEWTON-MOSHARAFA FUND AWARDED FOR THE DEVELOPMENT OF PEPTIDE- BASED THERAPEUTIC BIOMATERIALS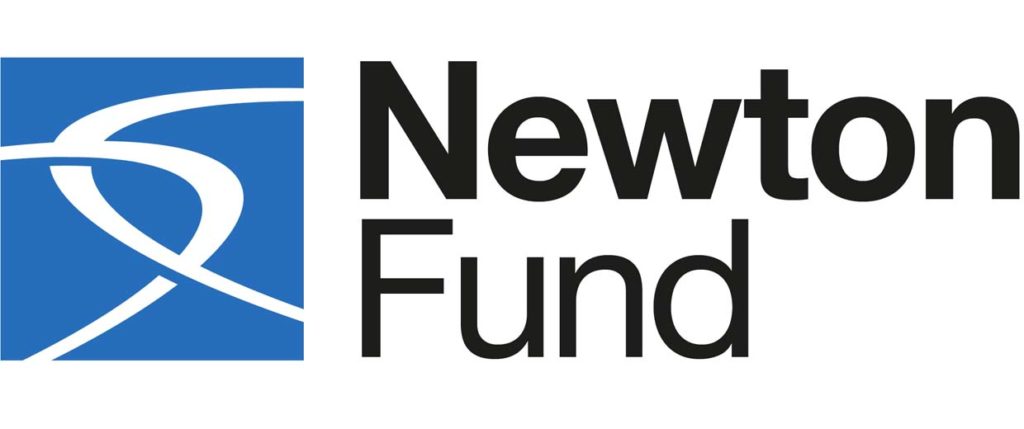 Newton-Mosharafa fund (£156,056 for 4 years) has been awarded to the Peptide Bionanomaterials Group. The fund is from the British Council and the Ministry of Higher Education and Scientific Research in Egypt and is awarded as a PhD studentship. The fund is awarded for the development of peptide-based soft biomaterials as therapeutic agents for glioblastoma.
mmm
19th December 2018
AFAF ABOUZID SUCCESSFULLY PASSED HER VIVA. CONGRATS DR. ABOUZID!
It is our great pleasure to congratulate Afaf for her great achievement successfully passing her PhD viva yesterday with minor corrections. Afaf's PhD addressed the poor mucosal bioavailability of amlexanox for the treatment of aphthous ulcers by innovating a new liposomal system to improve drug uptake and augment therapeutic effect.
MMM
24th September 2018
JAMES LEACH STARTING HIS PHD AT UNIVERSITY OF NEWCASTLE. CONGRATS JAMES!
It is our great pleasure to congratulate James for his great achievement securing a fully funded PhD studentship at the University of Newcastle. James PhD is on developing smart responsive polymeric hydrogels and is hosted at the Department of Chemical Engineering in Newcastle. His PhD project is partly funded by the EPSRC.
mmm
1st September 2018
RONAK PATEL SUCCESSFULLY AWARDED MSC INDUSTRIAL PHARMACEUTICS. CONGRATS RONAK!
It is our great pleasure to congratulate Ronak for his great achievement successfully passing his MSc course with distinction. Ronak's dissertation presented the development of the novel formulations: peptide-based emulgels and nanofibrillised microspheres for the controlled and localised delivery of anti-cancer drugs.
mmm
6th June 2018
CEO OF NORTH WEST CANCER RESEARCH VISITS UNIVERSITY OF CENTRAL LANCASHIRE ON THE INVITATION OF DR. ELSAWY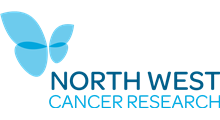 Alastair Richards, the CEO of North West Cancer Research (NWCR) visited the University of Central Lancashire (UCLan) on the invitation of Dr. Elsawy. The visit involved a campus tour for the research facilities and an overview of our research at UCLan. Alastair shared with us the vision of NWCR and the new directions in funding cancer research in the North West of England.